1
« on: November 01, 2010, 11:37:17 pm »
Hey Folks,
Kyle and I climbed The Shield in September. We ran into Nanook on top. We also did some other stuff. Here are some photos.
The Shield
Before, in the Pioneer-mart parking lot in Mariposa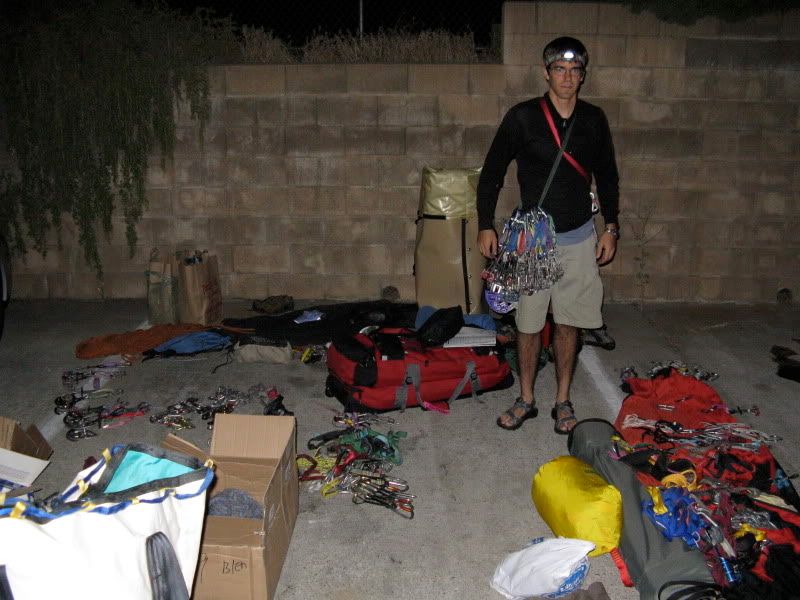 After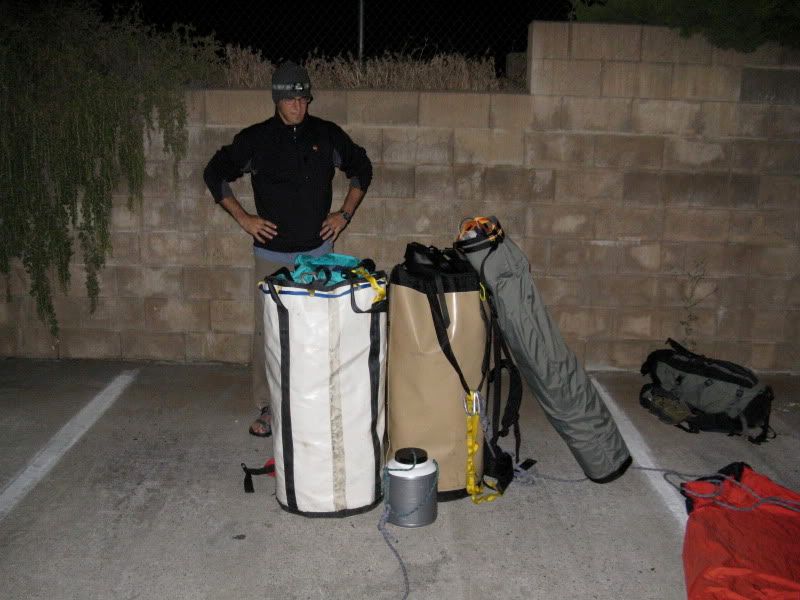 Somewhere below the Shield roof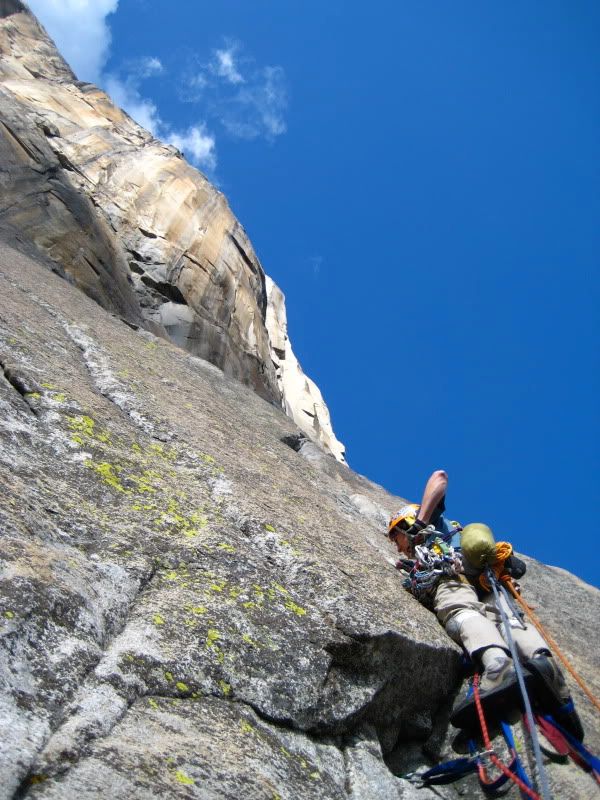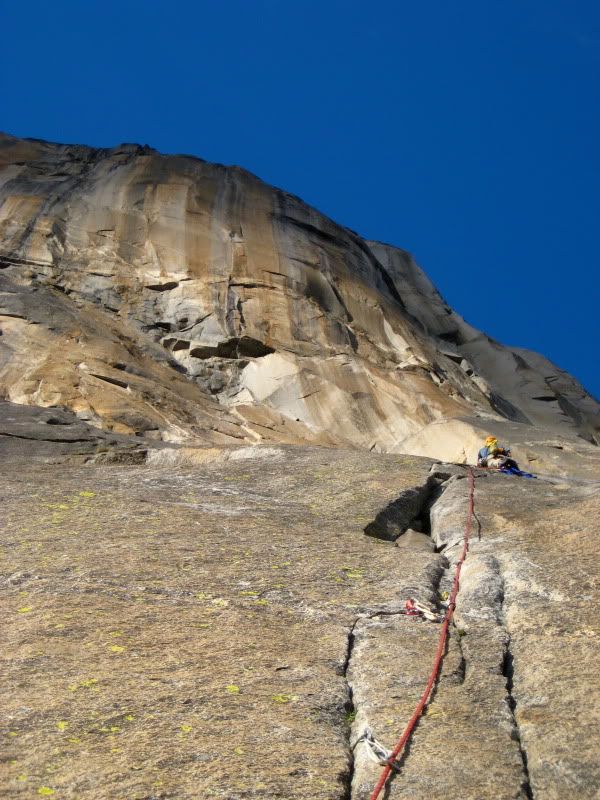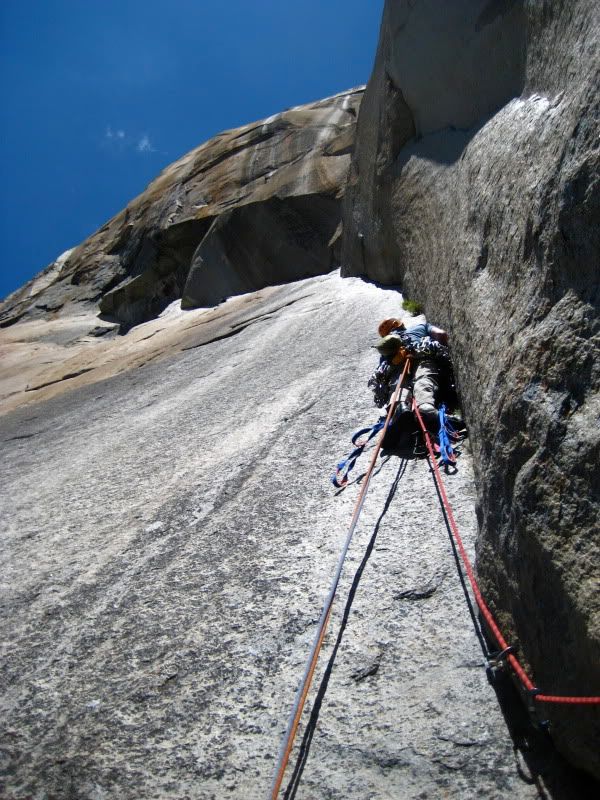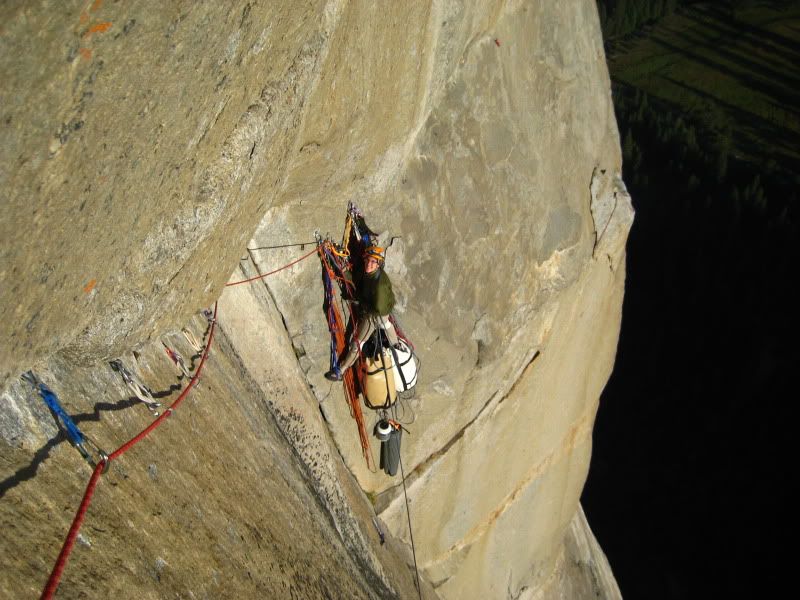 The Roof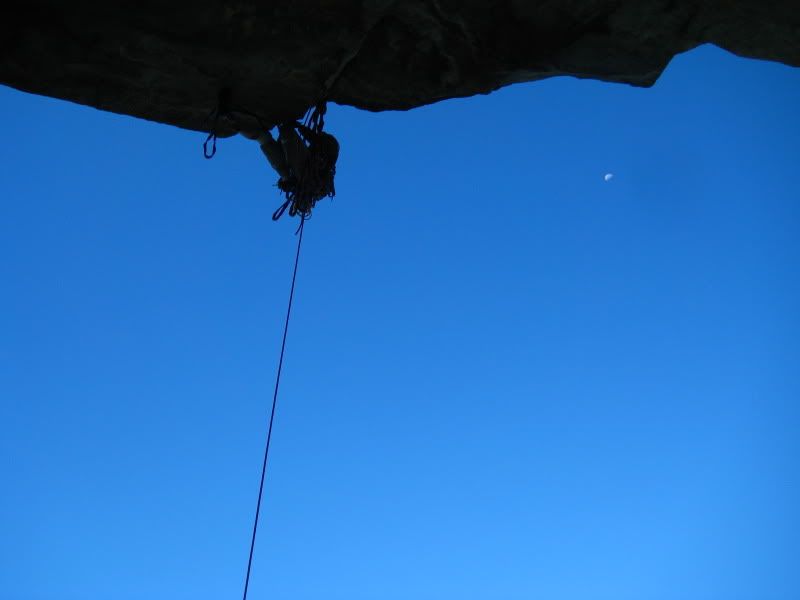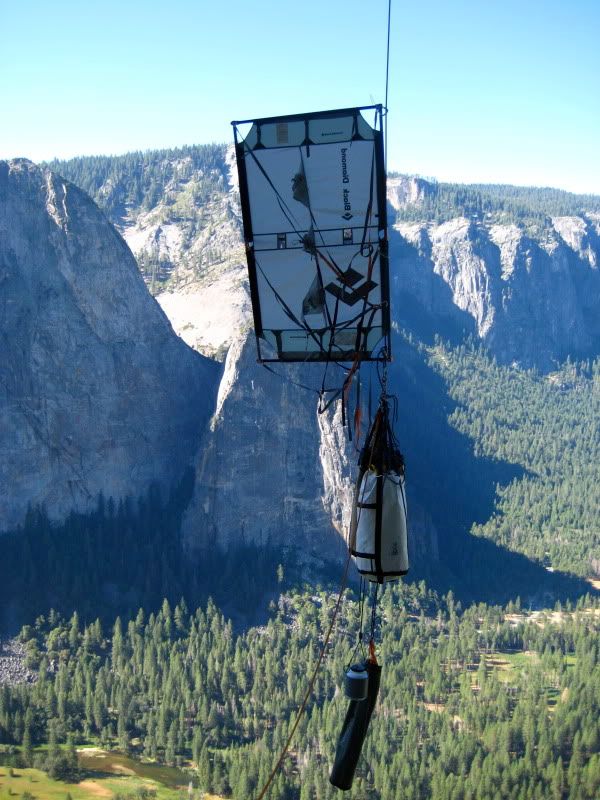 Above the Shield roof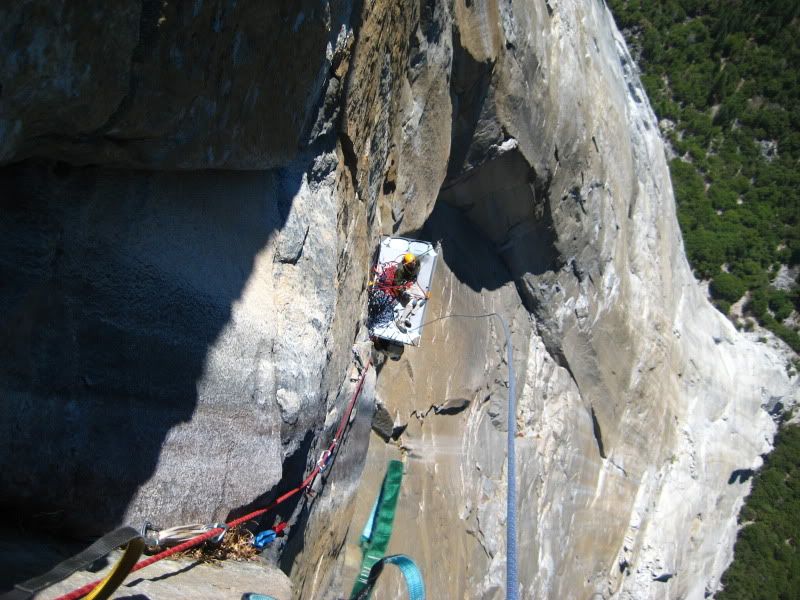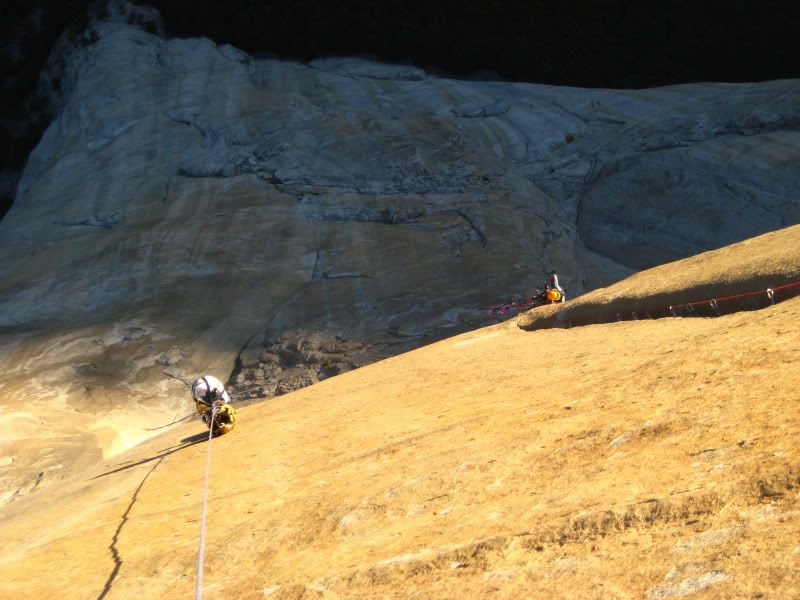 Kyle regains my high-point. Full disclosure: I took a whip off of the triple cracks and lost my glasses and my nerve for the day. Kyle ended up leading for the rest of the day and took us all the way to Chieftain Ledge. Go Kyle!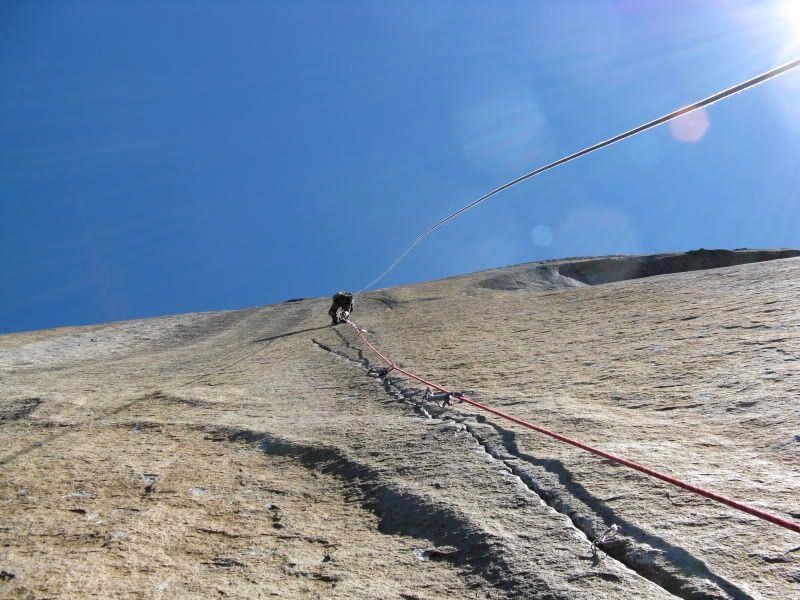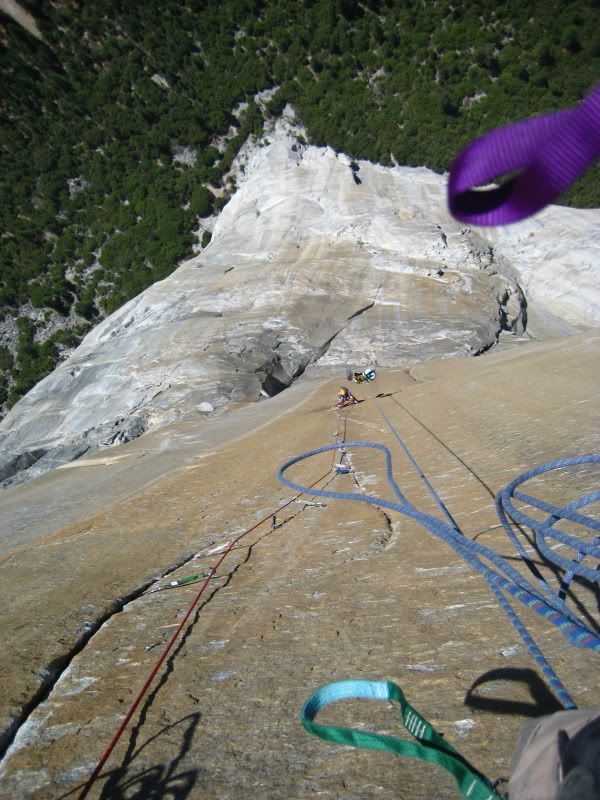 Au Sommet ? waking up on top of El Cap is awesome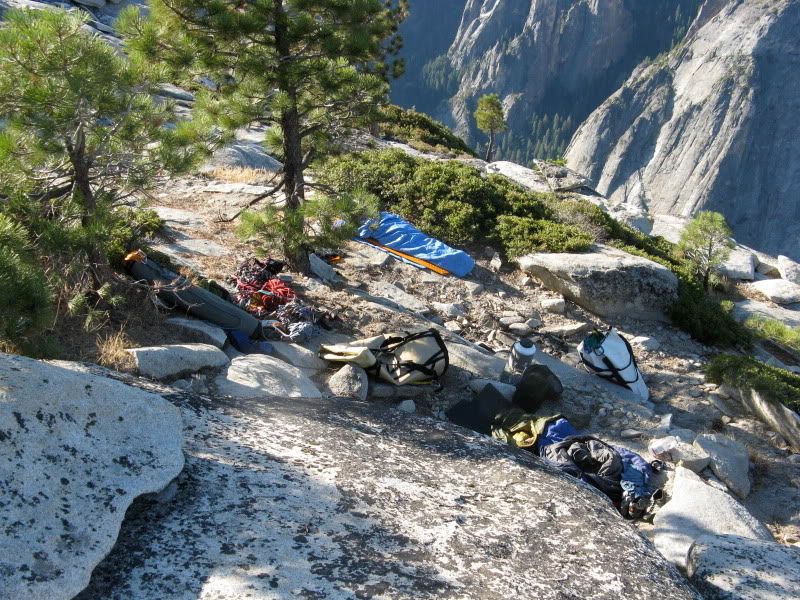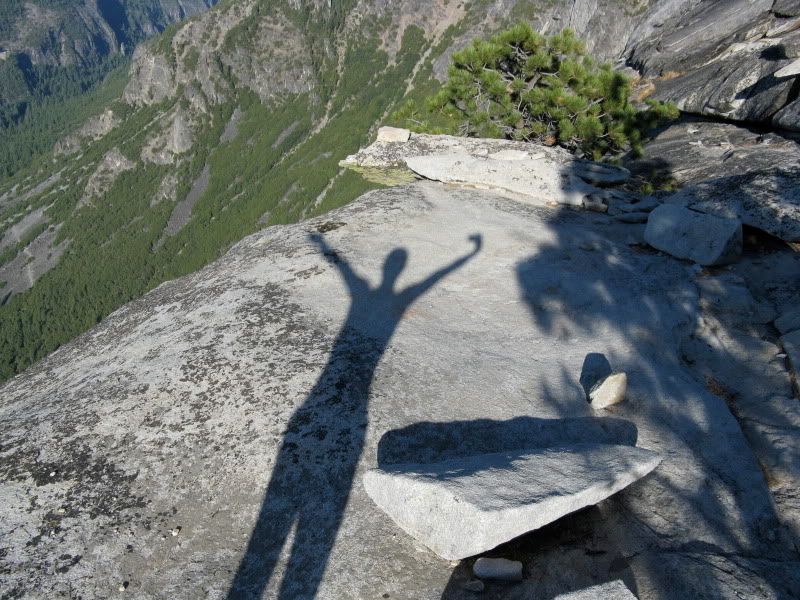 Man of letters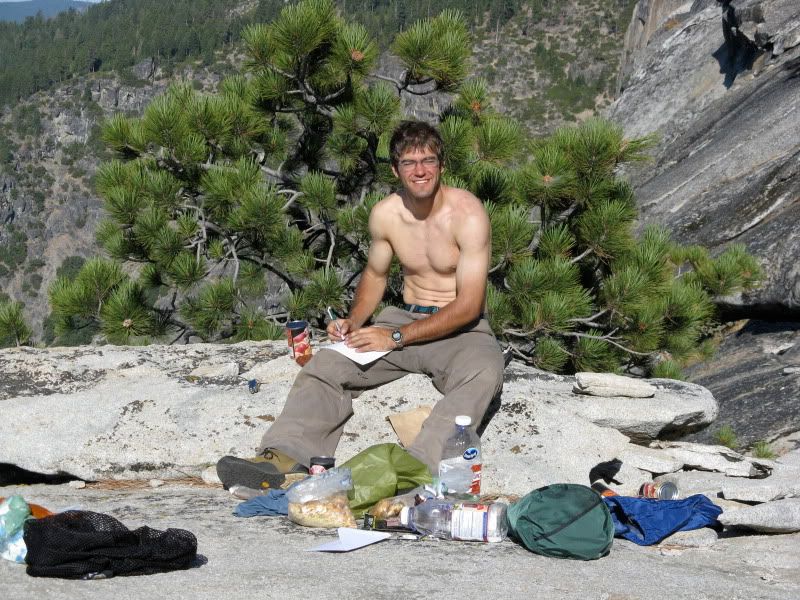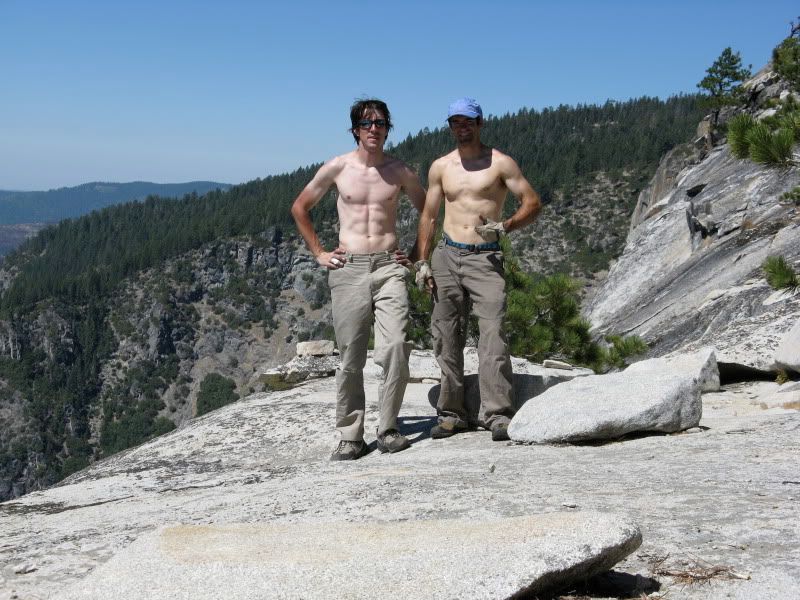 The Nose
We started up The Nose with a plan to see how far we could get in 10hrs. If we moved fast enough, we?d come back in a day or so for the whole thing. We made it about a pitch or so above the Jardine traverse by the turn-around time, not fast enough for a 24-hour ascent. We turned to other objectives for the rest of the trip.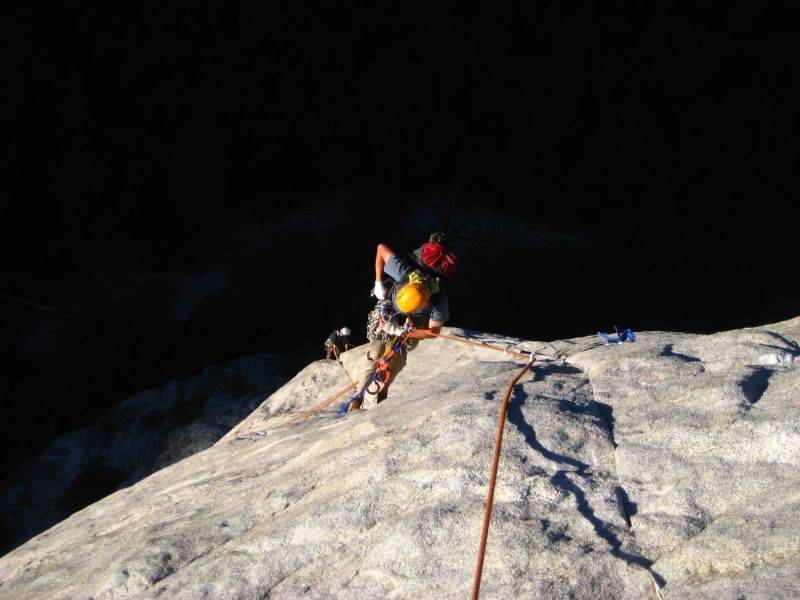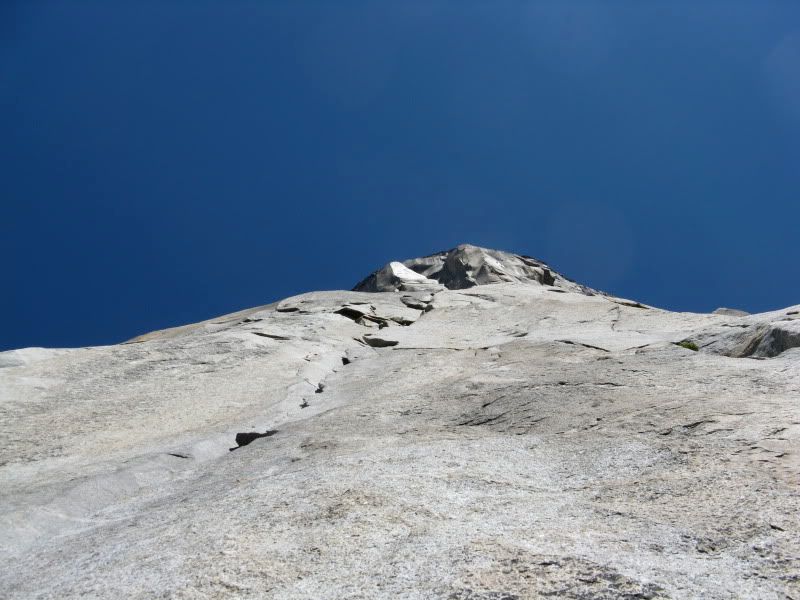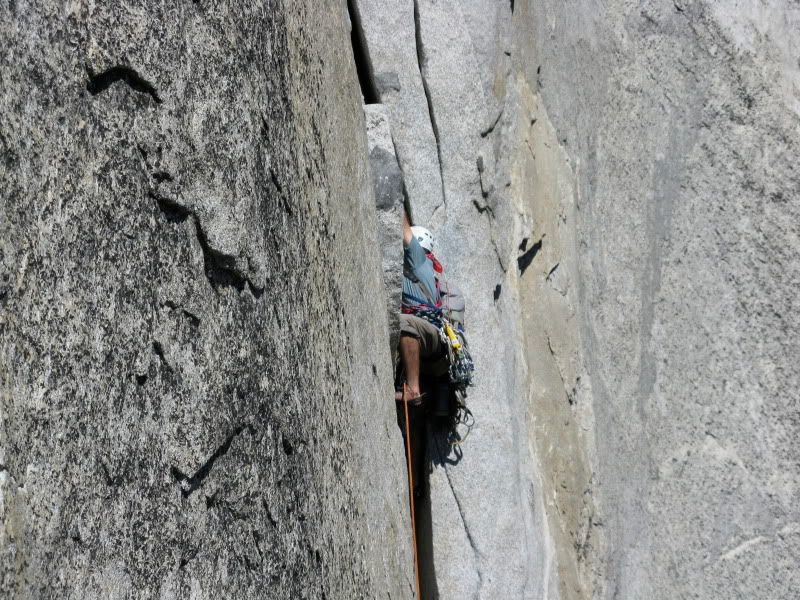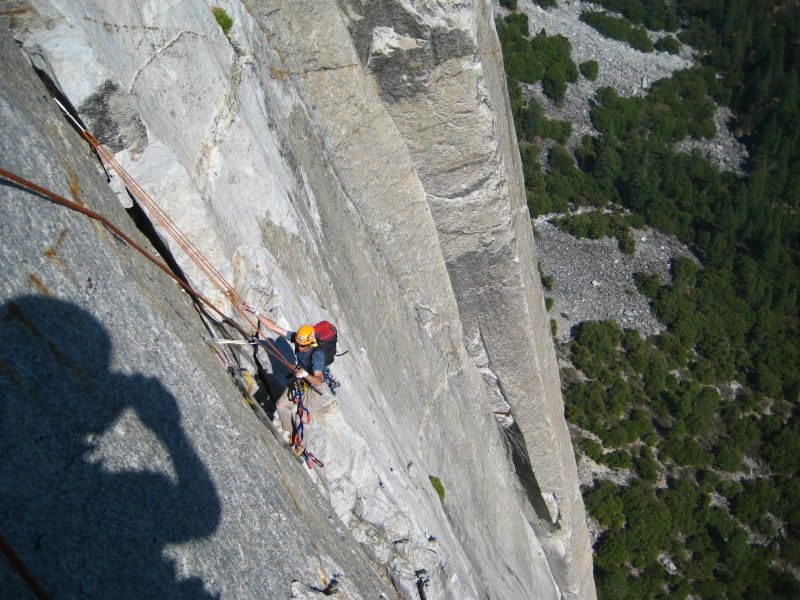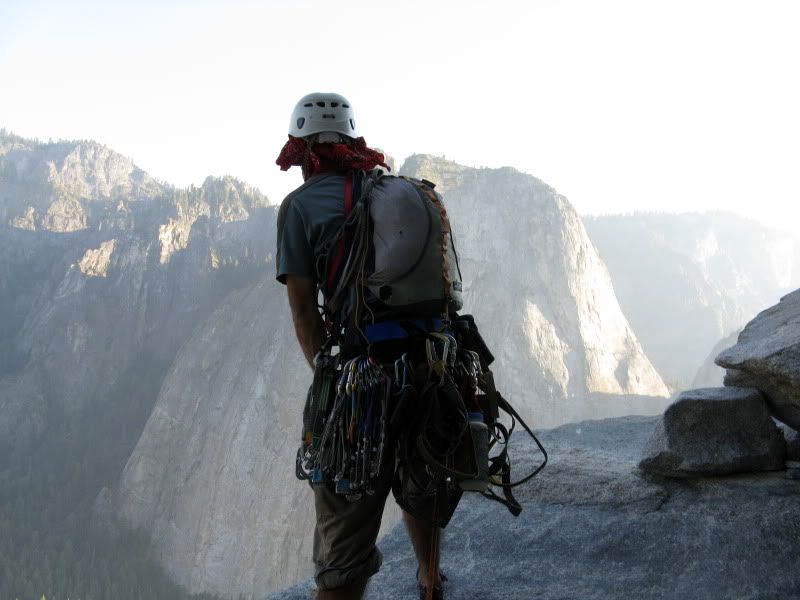 Other Stuff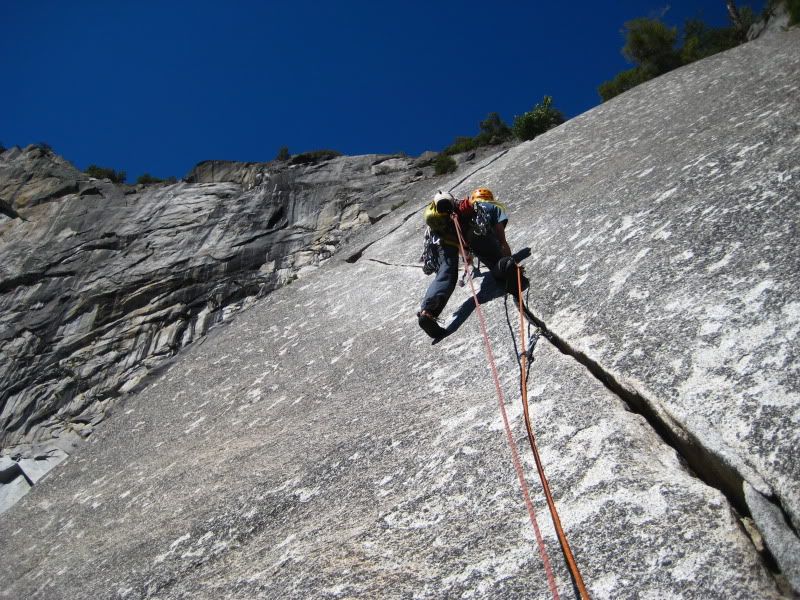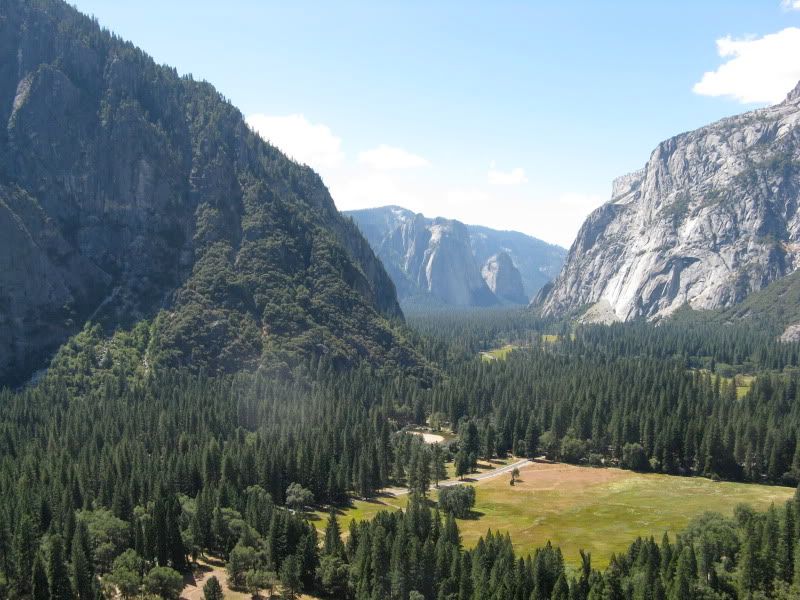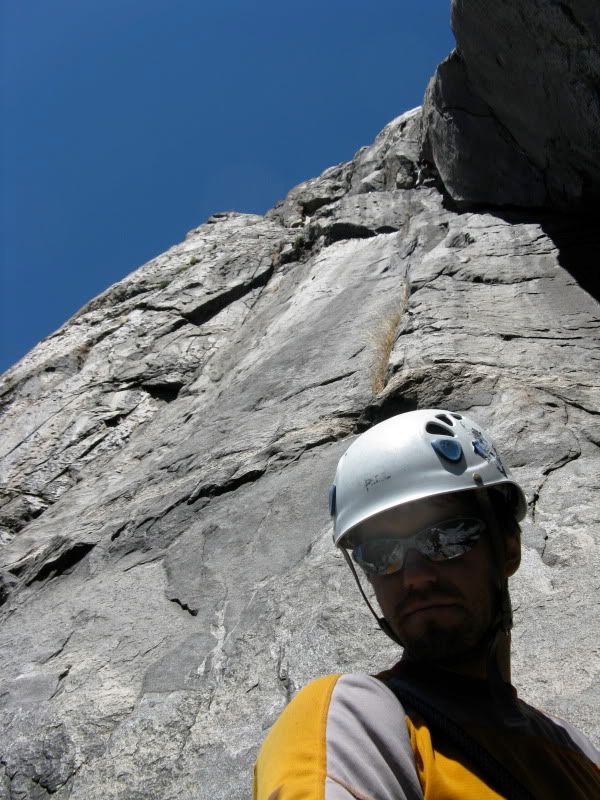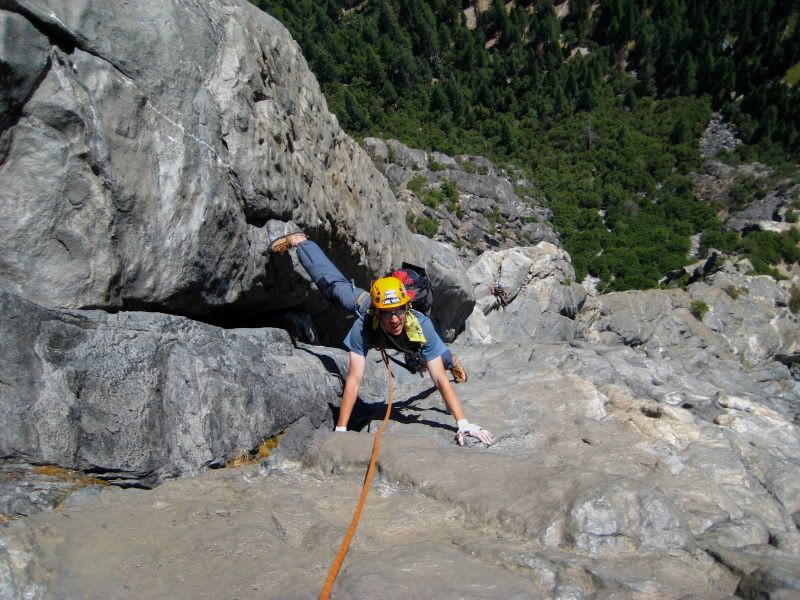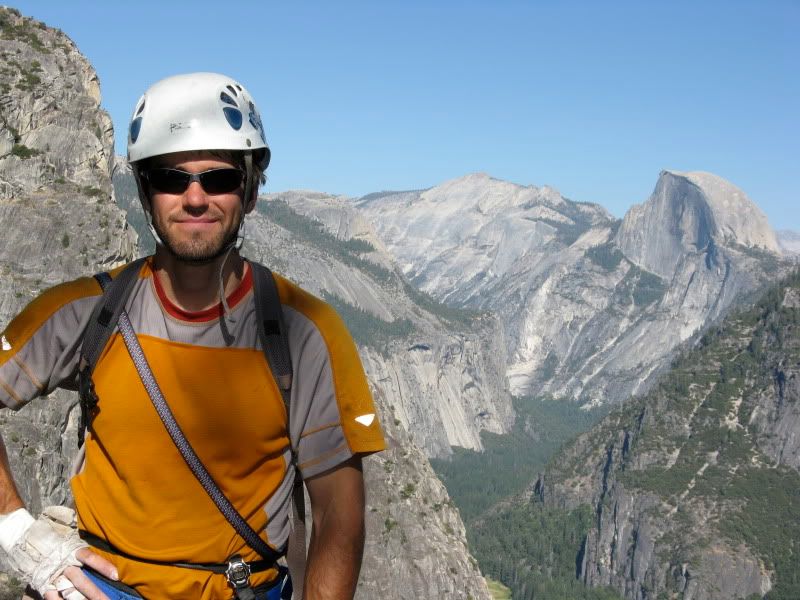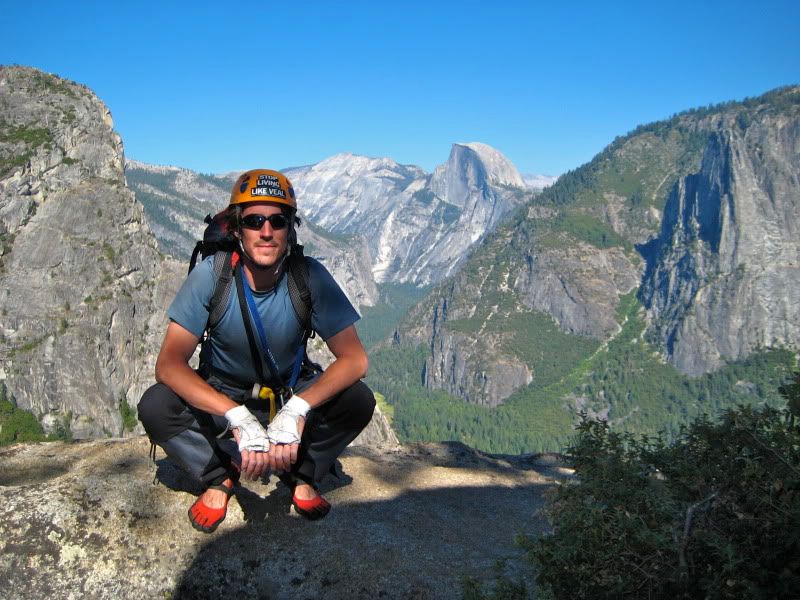 Our favorite rest-day activity, counting heads on El-Cap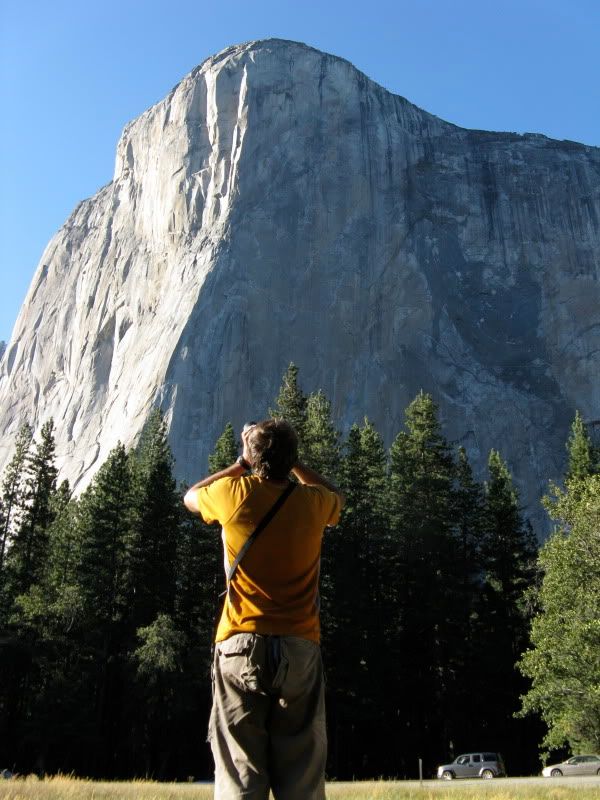 Key members of the team
Video!
Kyle reflects on The Shield.
from
Will Whitney
on
Vimeo
.
Haulbag Olympics
from
Will Whitney
on
Vimeo
.